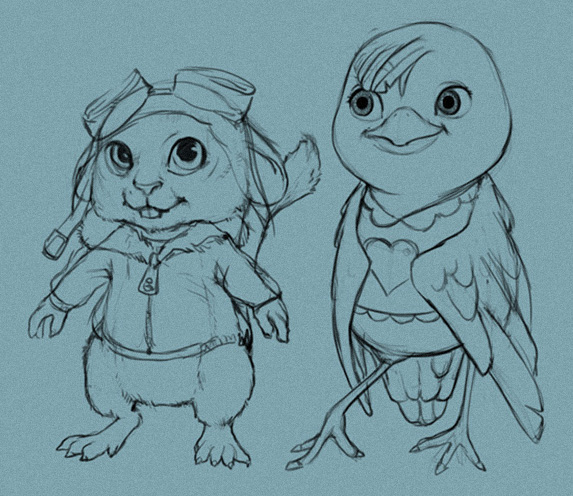 The illustrations are simply top-notch, rivaling those one may see coming from the biggest Hollywood studios for animated films.
This is one of the most amazing and exciting kid's apps that I have ever seen.
Undoda is a best app for kids because the story is excellent, the graphics are amazing and they've thrown in a couple of games for good measure.
A Top 10 Kids-Apps pick. "...what can be more exciting than combining a book with interesting games that help you discover the amazing adventures of our chinchilla friend, Undoda?"